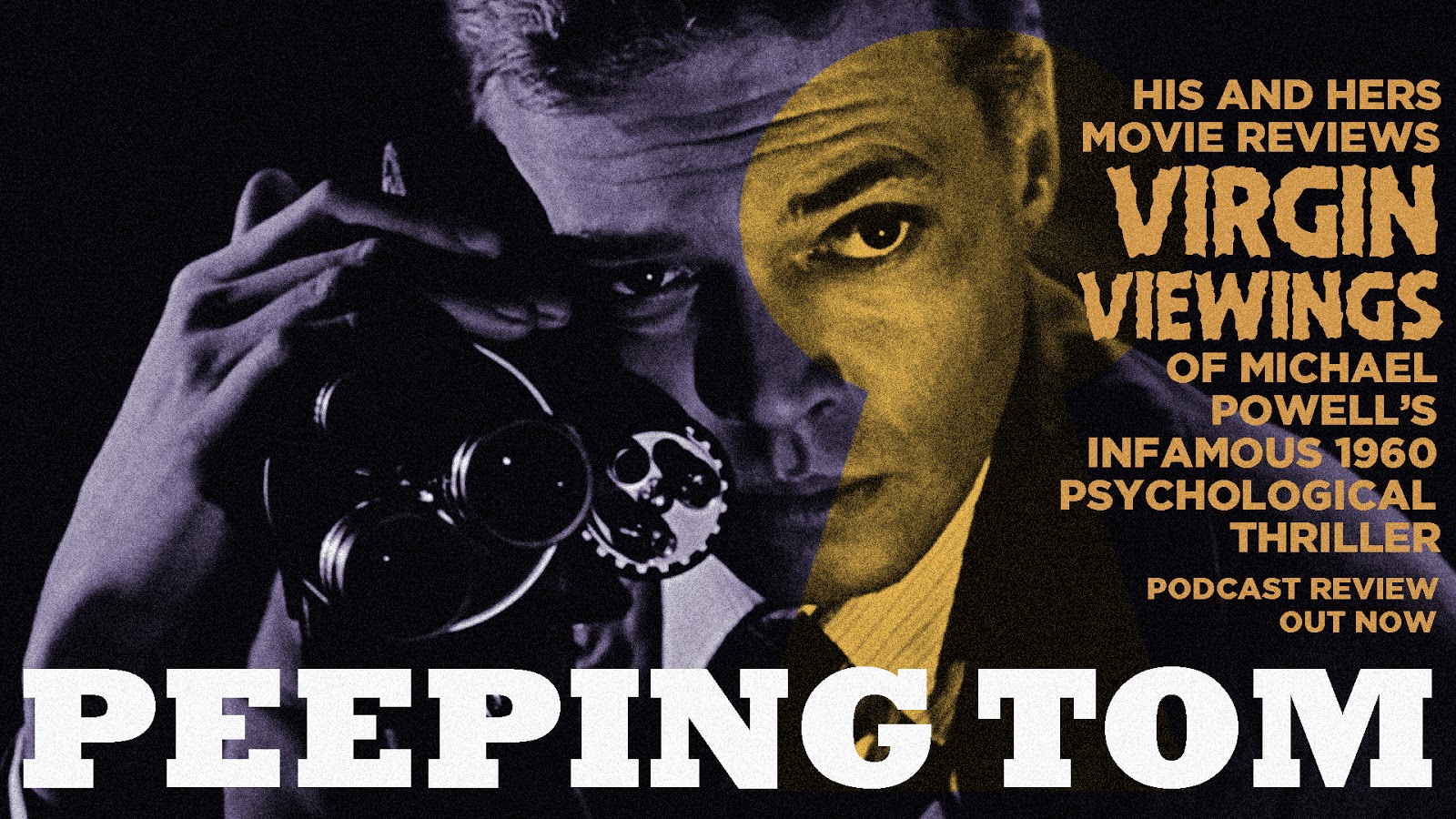 Så er det blevet tid til lidt vindueskiggeri med Michael Powell´s forsømte klassiker PEEPING TOM fra 1960. CK, Fluen og Cuno er dagens voyeurer og gennemgår filmen fra a-z, med alle de skandaler og konsekvenser filmen havde til den klassiker den er blevet i dag. Derudover bliver CK sat på plads af Bruce Dern, da vi samler op på sidste uges anmeldelse af LADY IN WHITE!
Og slutteligt skriger CK lidt igen i CK´S CRAP FILMS CORNER!
Andre film vi kommer forbi er; TO KILL A MOCKINGBIRD, INTRUDER IN THE DUST, BADASS, WE ARE WHAT WE ARE, THE TO DO LIST, THE PREY, THIS IS THE END, THE MILLERS, THE WALKING DEAD og PSYCHO m. fl.